"Because when something happens, she's the person I want to tell. The most basic..."
– David Levithan, Every Day (via igotthenumberthirteenonmyneck)
"Don't settle. Don't finish crappy books. If you don't like the menu, leave the..."
– Chris Brogan (via druggsnothugs)
"Part of me is made of glass, and also, I love you."
– Nicole Krauss; from "The History of Love" (via petrichour)
""Some days I miss you so much I'd jump off the roof of your office building ..."
– Jeffrey McDaniel (via dailystendhalnitesaudade)
"There is something beautiful about a billion stars held steady by a God who..."
– Blue Like Jazz by Donald Miller 
"Everything I've ever let go of has claw marks on it."
– David Foster Wallace
"Make sure you marry someone who laughs at the same things you do."
– J.D.Salinger  
"I went to the woods because I wished to live deliberately, to front only the..."
– ~Henry David Thoreau, 1854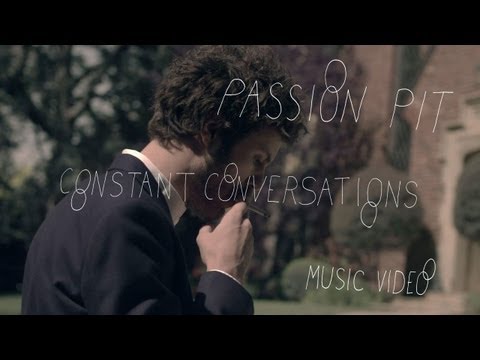 "Be soft. Don't let the world make you hard. Don't let the pain make you hate...."
– Kurt Vonnegut